Podcasting East Africa Today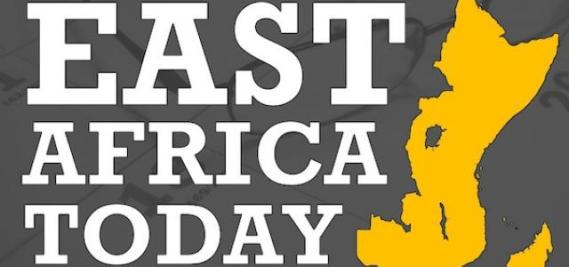 The East Africa Today podcast is a series of casual, one-to-one audio interviews aiming at discussing past, present and future challenges in the region. It is hosted by Vijana FM author, Ahmed Salim, who produces the show on behalf of the Society for International Development.
Previous EA Today guests include Deputy Minister January Makamba as well as Mo Ibrahim Foundation Executive Director Hadeel Ibrahim.
Topics are fluid every week to suit what guests are interested in talking about. So far, the EA Today podcast has discussed opinions on current political affairs, sports, business strategy and communication.
Here is the pilot episode with Bongolive founder Taha Jiwaji:
Audio clip: Adobe Flash Player (version 9 or above) is required to play this audio clip. Download the latest version here. You also need to have JavaScript enabled in your browser.
On this episode, Ahmed and Taha discuss ICT development in the region. What makes the tech industry attractive for investment? How do entrepreneurs go about starting a new product and engaging their target audience? Why do entrepreneurs start anything to do with the information business in the first place?
For more on this and upcoming weekly episodes, bookmark the EA Today page.
Suggestions for guests and questions are welcome by e-mailing ahmed(at)sidint.org.
Further reading: