NUHA blogging prize 2018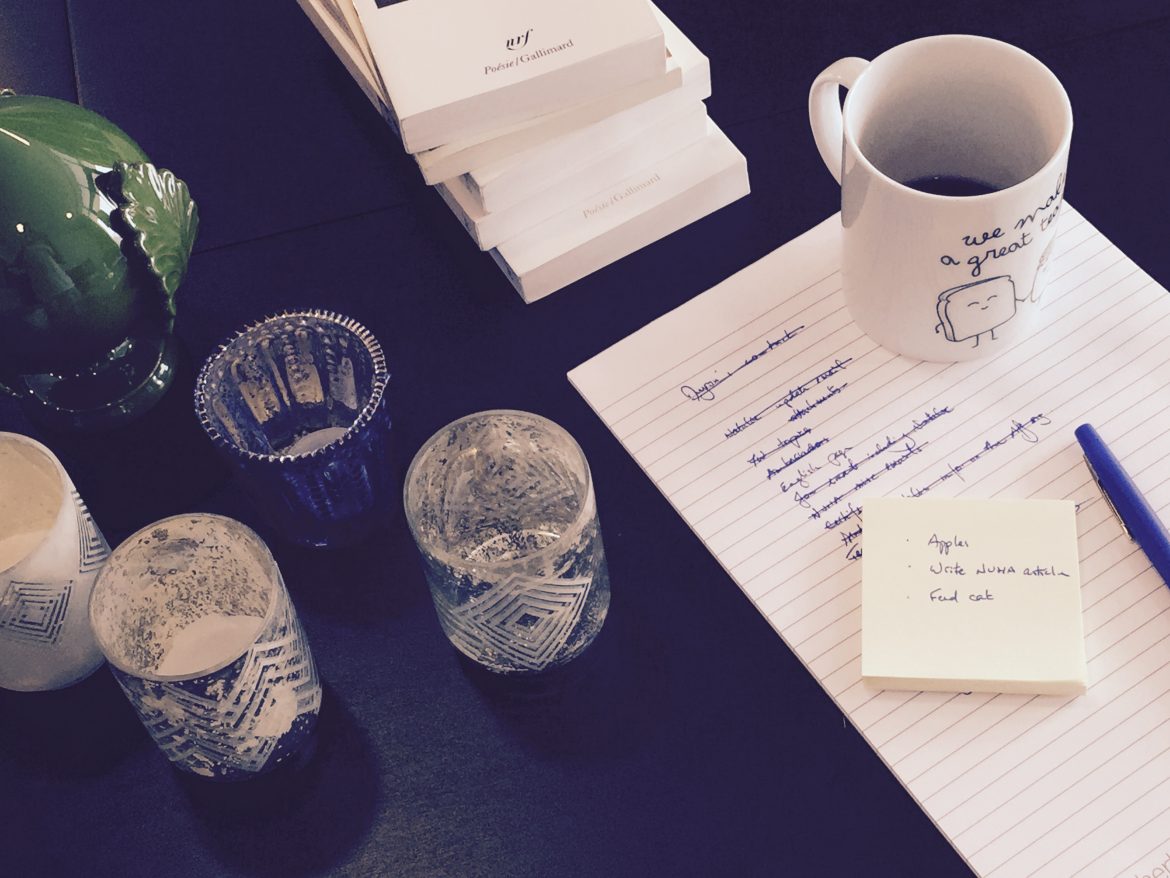 The NUHA Foundation is now taking entries for its 2018 blogging prize. The prize is an effort to support young peoples' use of digital media to explore topics of contemporary interest in education.
There are 3 categories for the blogging prize:
Young Writers Prize for those born between 2004 and 2008 (up to US$ 250)
Youth Prize for those born between 2000 and 2003 (up to US$ 900)
Adult Prize for those born before 2000 (up to US$ 2,400)
In addition to awarding authors, NUHA is also making available awards for teachers and schools who are mentioned on entries.
All submissions are due by 13th October 2018.
NUHA's goal is to foster effective learning communities but supporting existing structures. The organization is a registered charity in the United Kingdom. The NUHA blogging prize first launched in 2011.
Links:
All images sourced from nuhafoundation.org