We are keen to work with organizations similar to ours in delivering and receiving quality content to and from East African youth. Get in touch with us if you run an organization that could build a sustainable media-based relationship with Vijana FM.

Sembramos Luz
Spreading Light is a space and a network created for the youth by the youth in order to learn, study, reflect and act. Based in Ecuador, it motivates and mobilizes young people to discover the art of living.

WeWrite
WeWrite aspires to be a leading e-newspaper that dares to publish without limitation, promotes citizen-journalism, and offers an avenue for emerging profound writers.

Bongoline
Bongoline is a social network for Tanzanians. Built on principles of simplicity and efficient functionality, Bongoline aims to be the most comprehensive and intuitive Tanzanian community online.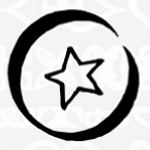 SriBuo Media
SriBuO currently hosts the best in music from Ghana through online stores such as iTunes and Amazon. It hopes to become a premium outlet for goods and services from Ghana to the world.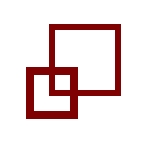 Ndogoworks Web Design
Ndogoworks is a professional web design service provider. As its name suggests, Ndogoworks uses a minimalist approach to enhance online accessibility for growing organizations.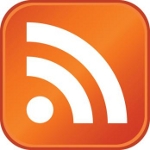 Wavuti Blog
Wavuti is a blog that syndicates Tanzanian news on politics, economy, education, healthcare and employment, among other topics. It also hosts a comprehensive list of available scholarships.