Kwenye Wizara Ya Vijana Utamaduni Na Michezo, kuna fungu linalotolewa kila mwaka wa fedha, lenye lengo la kuendeleza vijana chini ya "mfuko wa maendeleo ya vijana".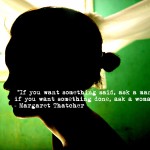 Bear in mind that the time that women spend in their kitchens can boil more than water in pot.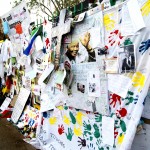 After the death of an influential leader and even before that death, underlying questions begin to build up within civilians.
Suppose I had 2 shillings unaccounted for instead of 2000 shillings, and I didn't realize, and suppose thousands of subscribers had the same issue, would we ever find out?
"The road to Ikulu is going to be like Olympics coming to town, with plenty of runners, even those accused of corruption ready to get their Usain Bolt on."
25 entrepreneurs across Africa have been shortlisted for the Anzisha Prize. 10 of them are East African.