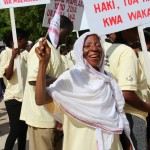 This year's theme: From Peace in the Home to Peace in the World: Let's Challenge Militarism and End Violence Against Women!
Reason number 1: Rationing reduces citizens' productivity.
"The new grade system is opening a national conversation about how national exams are graded. Time to go into the kitchen and see just how the sauce is made." An opinion piece by Niwa Elisante.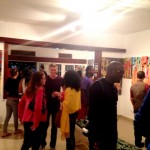 Art lovers from varied parts of the world living in Rwanda spent an active artistic weekend evening last Saturday at Inema Arts Center.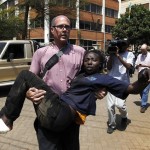 The focus on this post is not on the why of the attack, but rather on the issue of singling out non-Muslims.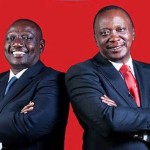 As the trial of Kenya Deputy President William Ruto continues at the Hague, Ben Nadler goes on to the streets of Nairobi where he discovers contrasting views on the trials of the country's leaders in the Hague.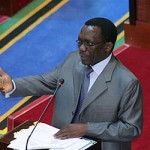 Two institutions are taking the Prime Minister to court for remarks he made in June.
Very seldom is there a realization of the depths of the struggles that women undergo whether it is by choice, by force or both for that matter.