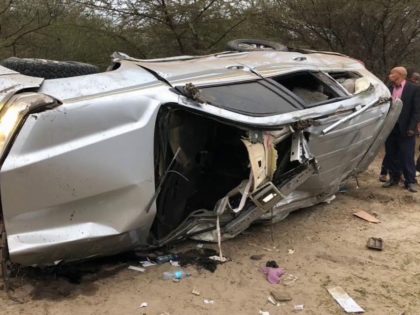 March 4, 2019 - 0 Comments
The world experiences one death every 24 seconds due to road traffic crashes. How do we change?
Education
In a world where formal education is a qualifying standard, what happens with the stuff that's learned outside of structured classrooms? Our Education theme practice explores the possibilities for East Africa.
Go to Education
People
People read, listen, watch and contribute things to the world. Vijana FM aims to spread their stories further. Our five-question interview format is usually open-ended and invites discussion from visitors.
Go to People
Political Economy
East African institutions are making decisions on the movement of people, goods and services. We focus on what these decisions are, how they affect the region, and who exactly has the power to decide.
Go to Political Economy
Entrepreneurship
As a founding theme at Vijana FM, the Entrepreneurship practice tends to overlap other aspects of our work. We seek, document and analyze information on incubation, funding, capital and sustainability.
Go to Entrepreneurship
Culture
Music, art, poetry, fiction and other forms of expression paint the character of societies. We analyze culture, either in the first person or in third, particularly where the analyses are absent in mass media.
Go to Culture
Resources
The more people we talk to, the more we learn about new learning, employment and funding opportunities for young people. Over time, we keep track of this and cultivate a directory of resources.
Go to Resources